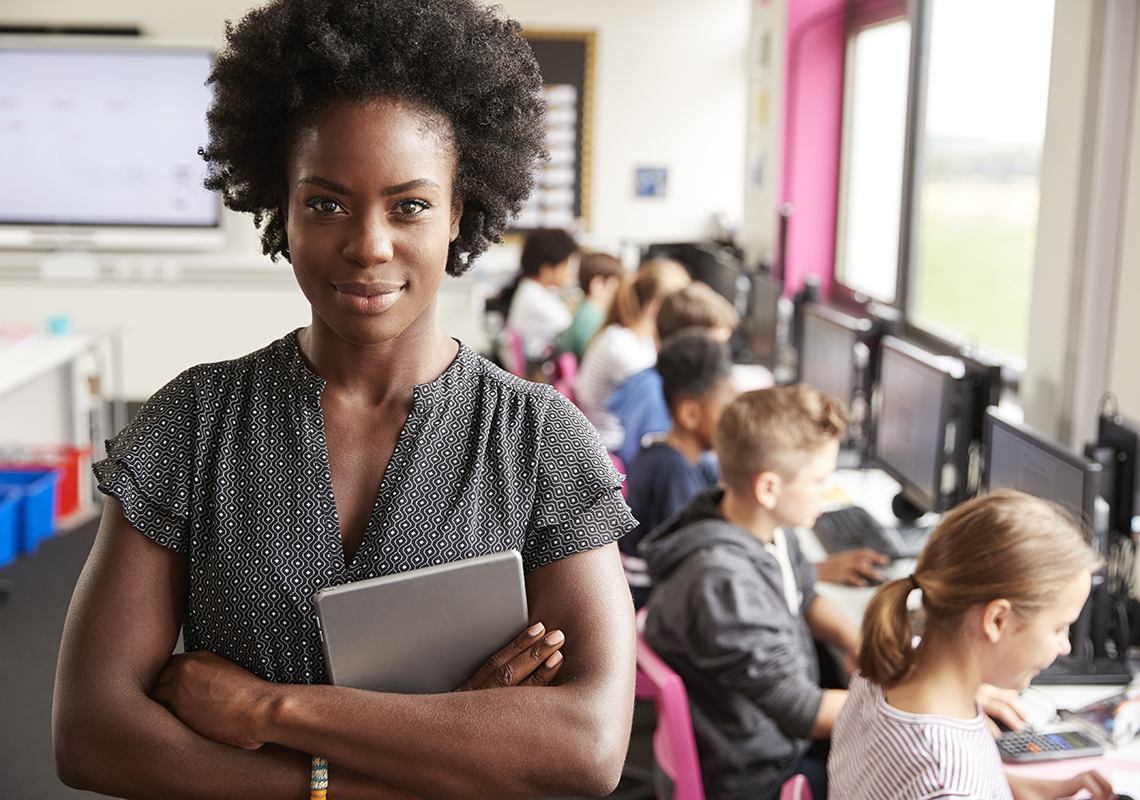 Speed is Essential in Spreading Good News

Sharing good news and vital information has never been faster than with Connect Suite. Quickly disseminate news, stories and events based on author, tags or keywords.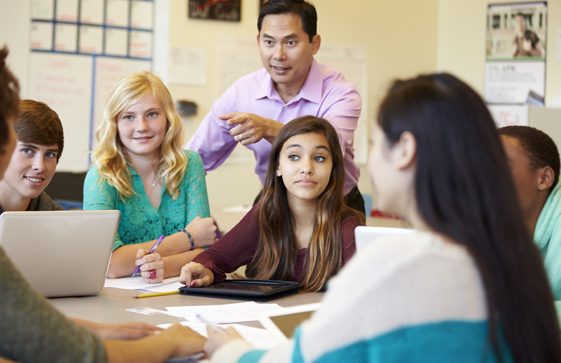 Engage Your Community Easily and Effectively

Communication is the foundation of all that you do. Connect Suite ensures you can easily create valuable content and engage through multiple channels with your community.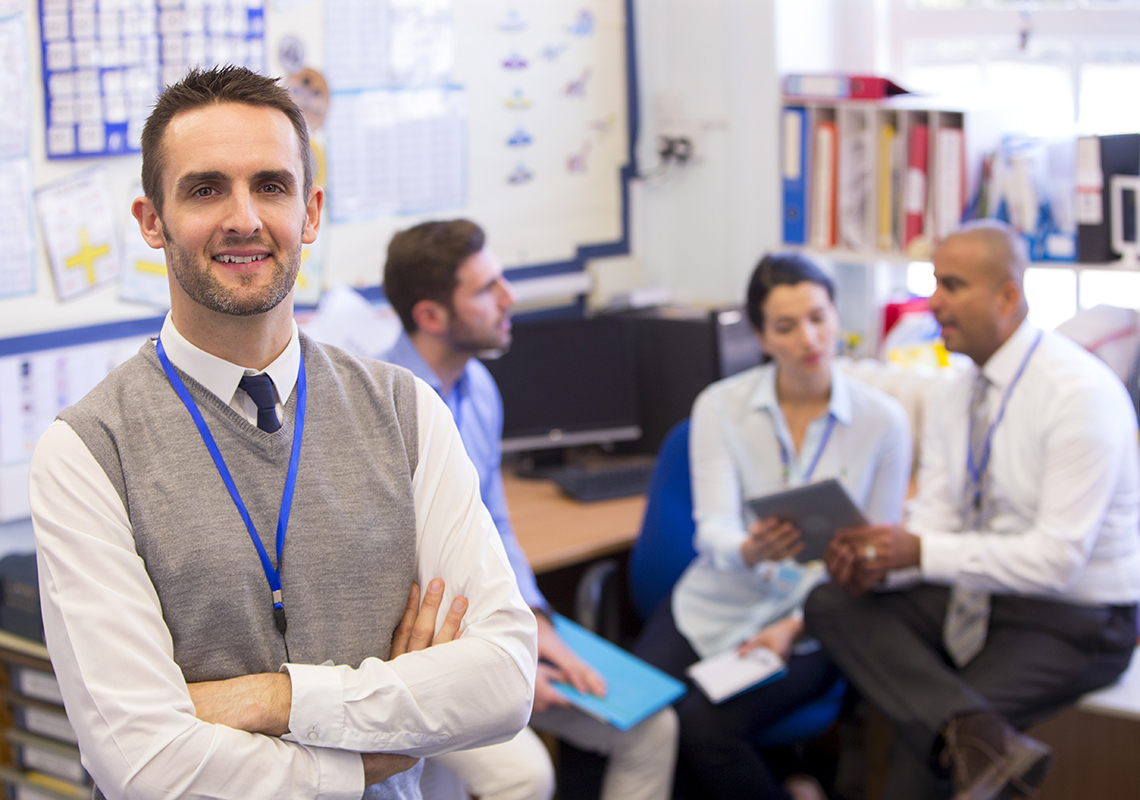 Showcase What is Most Important Right Now

With flexible layouts, true in-line editing and a potent set of rich text editor tools, Connect Suite allows you to quickly put the most important information in the spotlight.

Create Once,
Publish Everywhere
With a strong COPE initiative, Connect Suite allows you to create content once and publish everywhere; saving time and steps while increasing communication and engagement. Create news, messages, events or alerts and publish them across all channels or the channels of your choice.
Connect Suite allows you to create a greater depth of engagement without a greater depth of effort!

Connect Suite brings your story and website to life
Why Leverage Video?
Story-sharing for directing narrative
School board meetings for increased transparency
Teaching lessons for flipped classroom
Principal's state of the building addresses for caring connection
Sports highlights for esteem building
Story-sharing for directing narrative
Student, staff or parent interviews for recruitment
Video libraries for You-Tube and .tv type pages
Communication is at the core of Connect Suite
The website is the communications center for your organization. Connect Suite connects families to classrooms, campuses and communities, empowering every user with easy, effective communication tools to increase engagement and ultimately, student success.


SMS text messages and email notifications are built in, allowing quick notification from your district, school, or individual teachers. NotifyMe allows your community to manage when and how they would like to hear from you.

The Alert App ensures that every visitor sees your most important message front and center. Whether it is an emergency situation, a closing or a district wide happening, it is a great way to ensure every visitor sees your most important information.

The Lightbox App allows the any web-page to grab the visitor's attention with important information, videos, calls to action or contact forms.


The Document App keeps documents, files, folders and internal and external links easily managed, shareable, well organized and accessible for your visitors