Intouch Notifications

The Intouch Parent Notification Service is a fully hosted web-based application (ASP) that requires no software, hardware, or telephone lines. With a quick and easy setup, schools and districts can record customized messages in any language using a human voice or computerized text-to-speech that will reach thousands of recipients in just minutes.
Intouch has addressed today's demands for fast and easy parent notification solutions and can offer school communities a modern approach for improving today's school-to-home communication.
Our Parent Notification and Emergency Alert solutions enable school and district personnel to quickly and efficiently deliver messages to the entire school community using thousands of off-site telephone lines located in several geographically dispersed facilities throughout the nation. Schools can launch and deliver critical and urgent messages in just minutes on the Internet or by telephone. Detailed call analysis reports are generated automatically to confirm those who have received the message. Our fault-tolerant notification architecture is built upon reliable and proven technology that adds the assurance of student safety and peace of mind to your Parental Involvement Plan. The most robust parent portal for information viewing and contact selection available to K-12. With Intouch, school communities can not only deliver an unlimited amount of notifications and student information, but they can deliver the right amount of school and district information, as dictated by the parent through a user-friendly web portal interface.
Emergency Alerts

The Intouch Emergency Notification Service allows school and district administrators to quickly deliver urgent messages to the entire school community. Schools can launch and deliver critical and urgent messages in just minutes on the Internet or by telephone. This service was designed exclusively for K-12 and includes student management system integration developed by individuals with over 100 years, collectively, of K12 development experience. When combined with the same technology available to public safety, city, county, and federal organizations, you have the most powerful solution available to school organizations.
Targeted Notifications

Intouch is powered by integrations, working with your systems to send targeted messages. Whether sending attendance information, low lunch balances, or even congratulating students and parents on high GPAs, seamless integrations allow for a one-time set up that work continually without maintenance.
Attendance
The daily absentee notification process is totally automatic when combined with your student information system. Once the absentee notification is set up, it runs every day with absolutely no operator intervention. The absentee notification allows schools to include student-specific absence information in the spoken message (e.g., 'was absent periods 4 through 6 on Tuesday, September 18th').
Our Attendance notifications have specific functionality built in to ensure that we deliver the most accurate notifications of this type in the industry. Absentee notifications only need to be configured once and do not need to be touched again, even in school years that follow.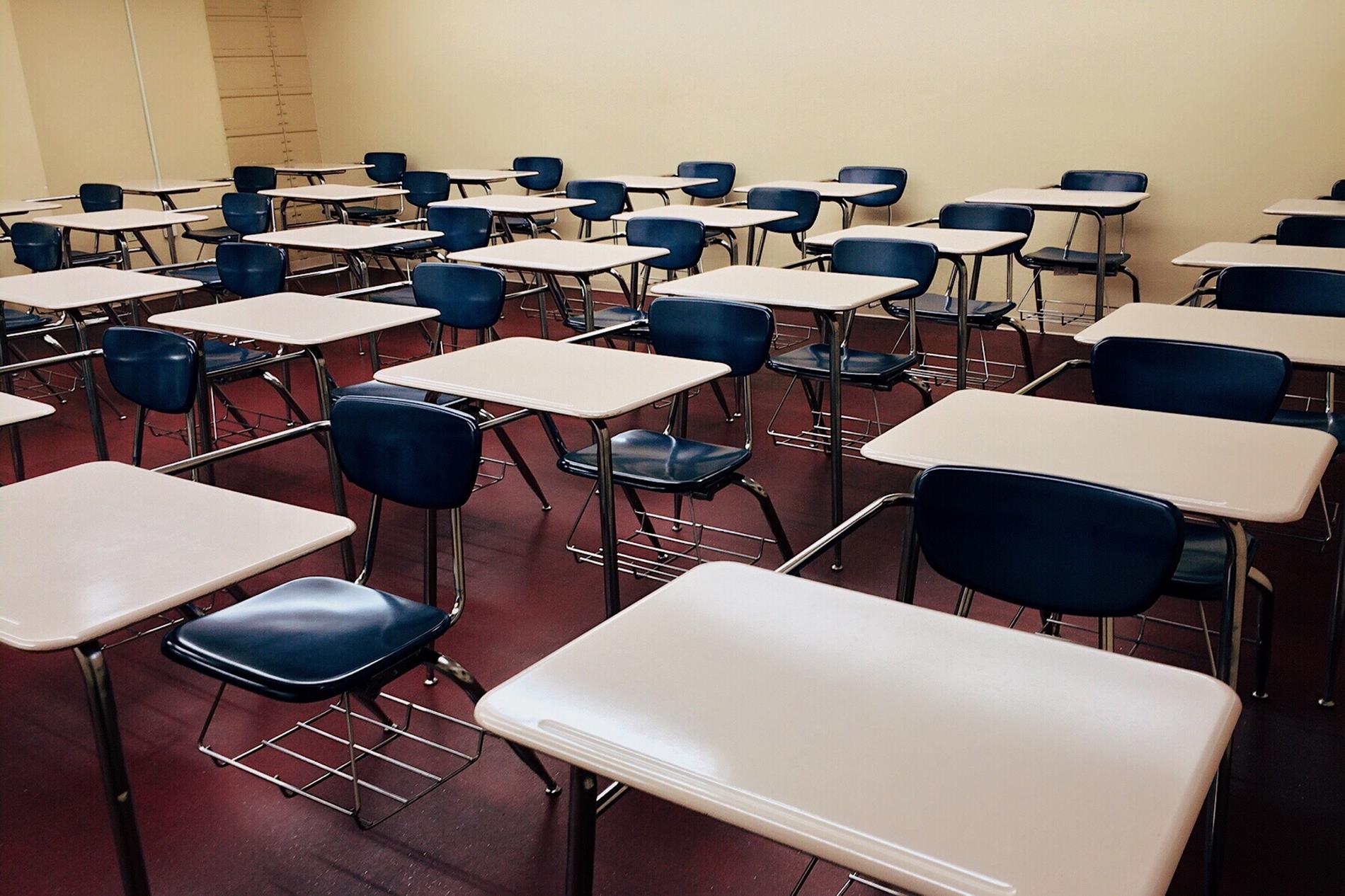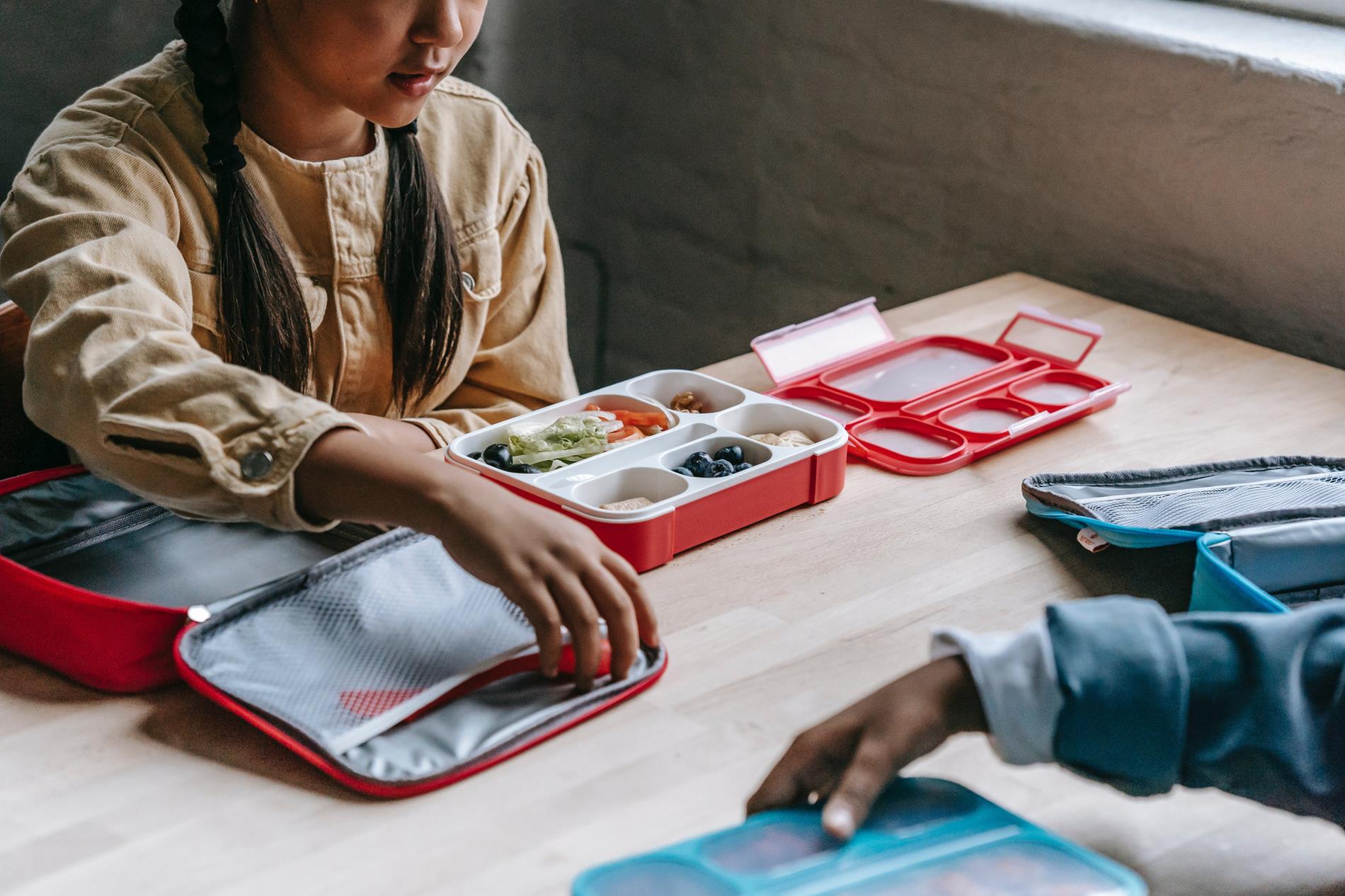 Lunch Balances
Intouch removes the manual labor of sending lunch balances. Sending targeted communications via phone, text and/or email allows your food-service program to run smoother, with less waste and less awkward moments for students and staff.
Teacher Messaging

Intouch Teacher Notifications allow teachers to notify parents regarding general class announcements (e.g., science projects, open house) as well as individual student achievement, deficiencies, conduct, and disciplinary incidents. Teachers log in to a secure web-based user interface, select students from a class list or query, and record messages using text-to-speech. Teachers still maintain the option of recording a voice message to deliver to one or more of their classes for more general purposes (e.g., field trip reminders, important assignments) as they are capable of doing currently through the Intouch Web Portal.
InClass

In response to several states' truancy and attendance requirements, InClass was developed, a revolutionary absentee tracking and notification solution designed specifically to improve attendance. This web-based utility analyzes your historical attendance data to deliver highly-targeted messages to alert parents to negative attendance trends as well as reinforce positive behavior.
Most K-12 parent notification services provide communication tools which address just the current day's attendance. While this may be sufficient for record-keeping, only inClass provides an automated escalation path which guarantees that parents get the right message at the right time ensuring the best results.