In 1999, we began with a simple idea; insights into schools through websites - SCHOOLinSITES. What started as an effort to bring the classroom to parents bloomed into a worldwide effort to bring information from our schools into the community at large.

Through our ease-of-use application, we put the power of communication in the staff member's hands and the rest is history. We're not the new kids on the block and are proud to be a company that cares about its customers. From the beginning, we always believed that "it may be your website, but it's our business." Twenty years later, we stand by that motto with an excellent new product, stellar service and customer care.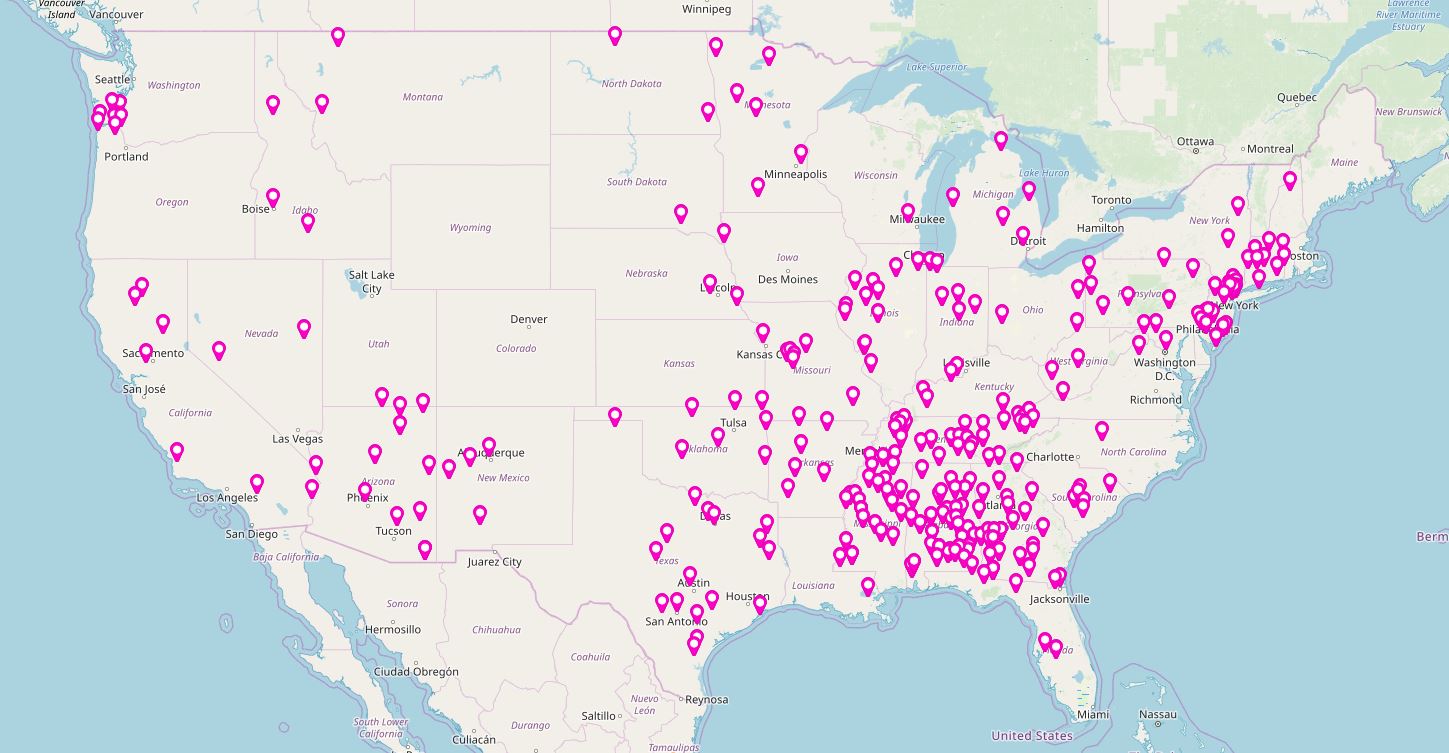 A name you can trust
For nearly twenty years, SCHOOLinSITES has been providing web-communication solutions for schools and districts. We've included all of that experience and expertise into Connect Suite, building it from the ground up with education in mind.

A personal relationship
SCHOOLinSITES believes our relationship with our customers is extremely personal. It is the major reason why we lead the industry in customer retention. We believe that each customer has unique goals, and we are committed to help meet those needs.

Designed for education
We believe that technology has the opportunity to change the way we educate. Every product that we create is designed with the goals of educational institutions in mind. We never try to fit your needs into a system designed for another purpose; our products are designed for educators.