Connect Suite equips every contributor to effortlessly create, edit and update web pages themselves.
The ease-of-use empowers your team to share in content creation and our free and included support of every administrator, contributor and site-visitor takes an undue burden off the technology team.
Beautiful designs, flexible layouts and an ever-growing list of apps, you can seamlessly enhance your user experience and increase engagement throughout your website.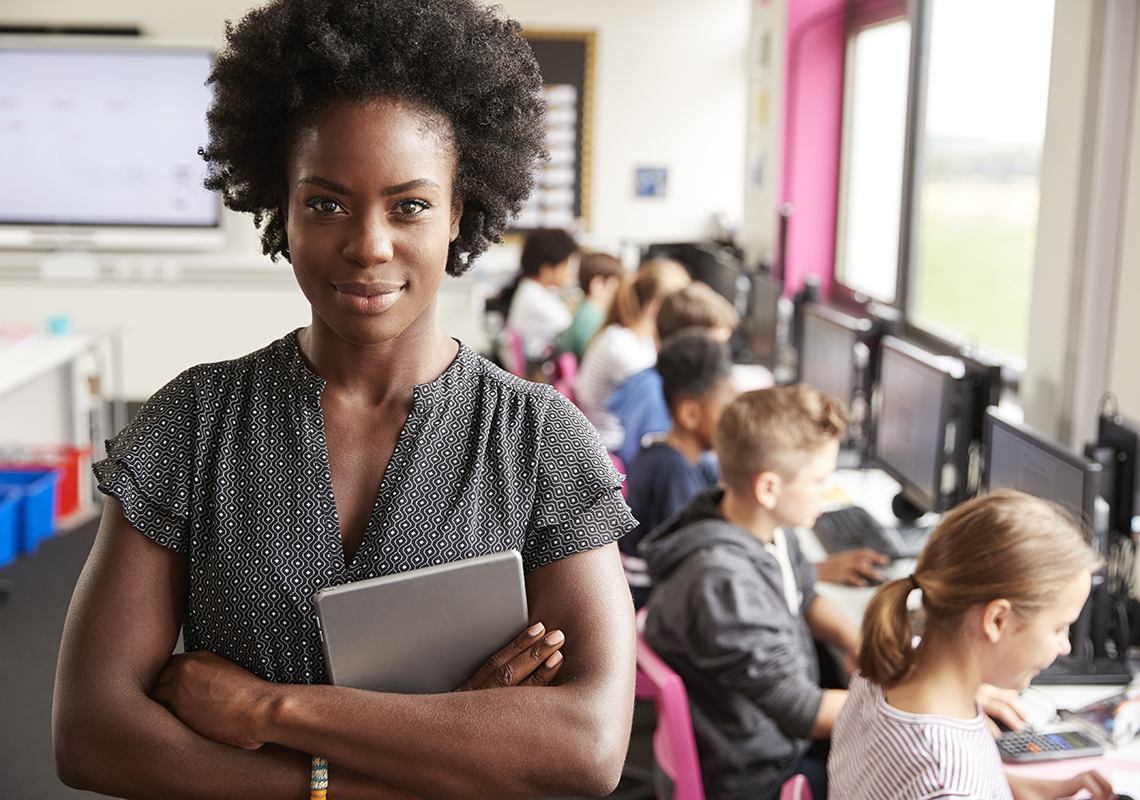 Speed is Essential in Spreading Good News

Sharing good news and vital information has never been faster than with Connect Suite. Quickly disseminate news, stories and events based on author, tags or keywords.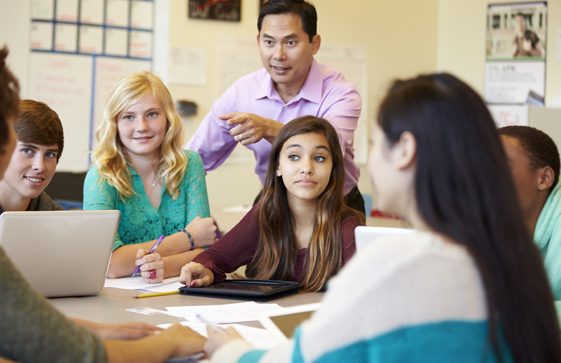 Engage Your Community Easily and Effectively

Communication is the foundation of all that you do. Connect Suite ensures you can easily create valuable content and engage through multiple channels with your community.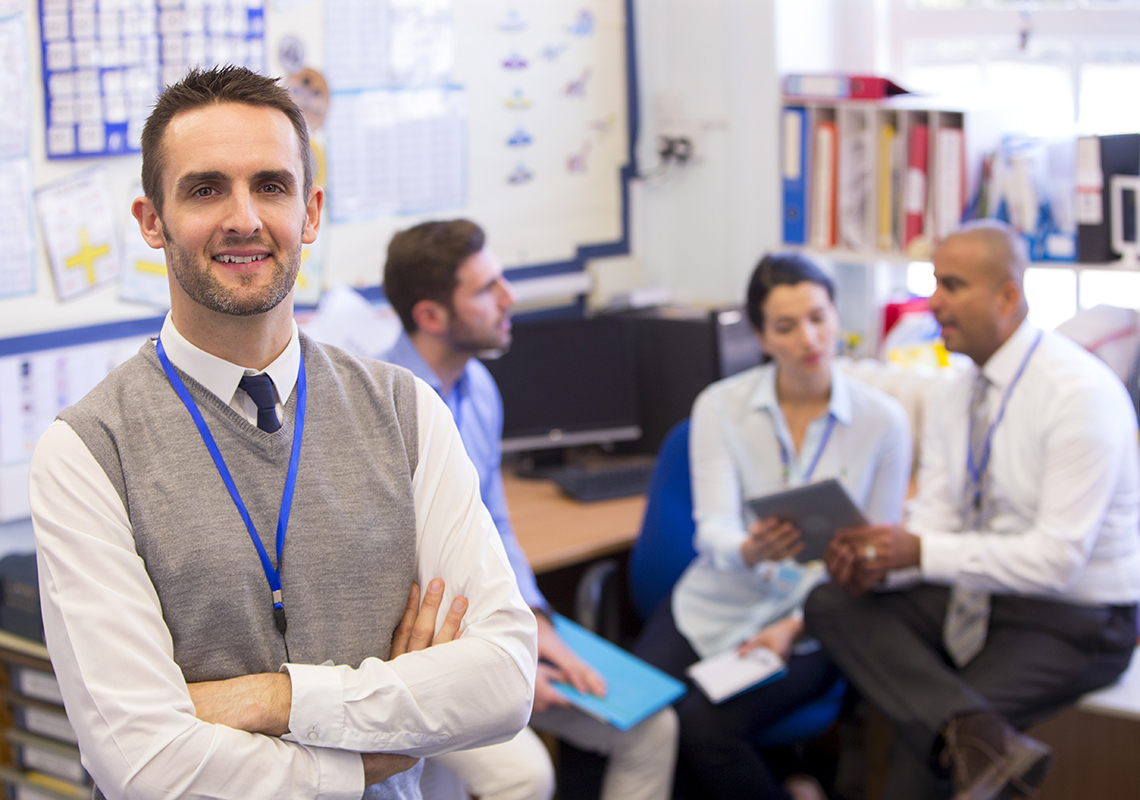 Showcase What is Most Important Right Now

With flexible layouts, true in-line editing and a potent set of rich text editor tools, Connect Suite allows you to quickly put the most important information in the spotlight.
Unlimited Users & unlimited support for every user
Free and Included
Unlimited file size; including video & podcast files
Unlimited Everything
Unlimited Bandwidth & storage space
No Worries, No Limits
Communication is at the core of Connect Suite
The website is the communications center for your organization. Connect Suite connects families to classrooms, campuses and communities, empowering every user with easy, effective communication tools to increase engagement and ultimately, student success.

SMS text messages and email notifications are built in, allowing quick notification from your district, school, or individual teachers. NotifyMe allows your community to manage when and how they would like to hear from you.

The Alert App ensures that every visitor sees your most important message front and center. Whether it is an emergency situation, a closing or a district wide happening,

it is a great way to ensure every visitor sees your most important information.

The Lightbox App allows the any web-page to grab the visitor's attention with important information, videos, calls to action or contact forms.

The Document App keeps documents, files, folders and internal and external links easily managed, shareable, well organized and accessible for your visitors
Create Once,
Publish Everywhere
With a powerful COPE initiative - Create Once, Publish Everywhere, vital information is quickly created and shared across all communication channels. Save time and steps while increasing communication and engagement.
Create news, blogs, announcements, messages, events or alerts and publish them across all channels or the channels of your choice.
Connect Suite allows you to create a greater depth of content without a greater effort!

Easily create and manage informative, engaging content
Intuitive page canvas

Only typing skills needed
Preview your work as you go
True in-line editing
Flexible, create exactly what you need
Fresh canvas or page models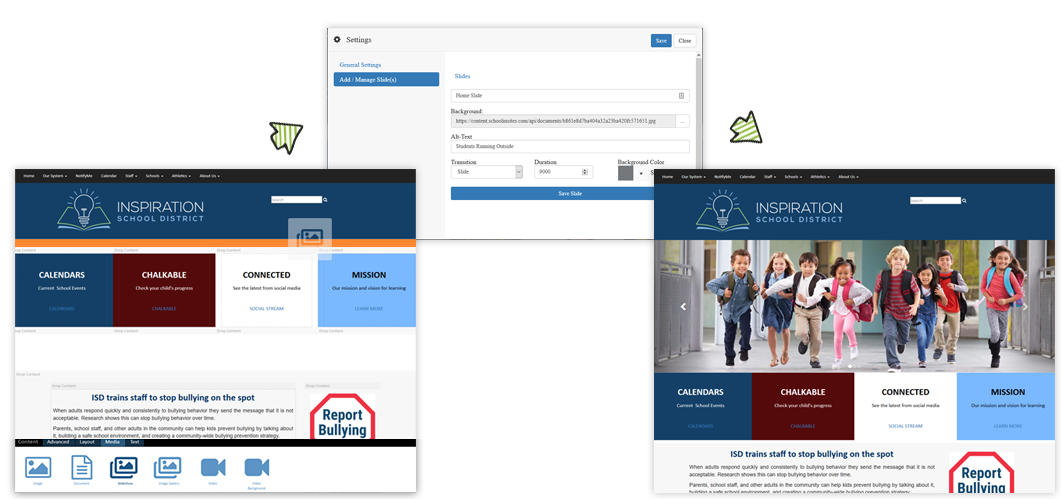 Connect Suite includes 35 apps and tools for story-sharing, engagement and quick, effective communication

Announcements
Blogs
Calendars
Lightboxes
Contact Forms
Directories
Quick Links

News
Layouts
Images
Documents
Slideshows
On-demand Videos
Podcasts
YouTube Videos
Video Backgrounds
Live Streaming
Image Galleries
Carousels
Text Editors
Upcoming Events
Icons
Titles
Page Alerts
Hero Units
NotifyMe
Private Pages
In-App Messaging
Alerts
Model Pages
LDAP
SAML
Google Integration
O365 Integration
MyVRSpot Integration
Optional Investment Features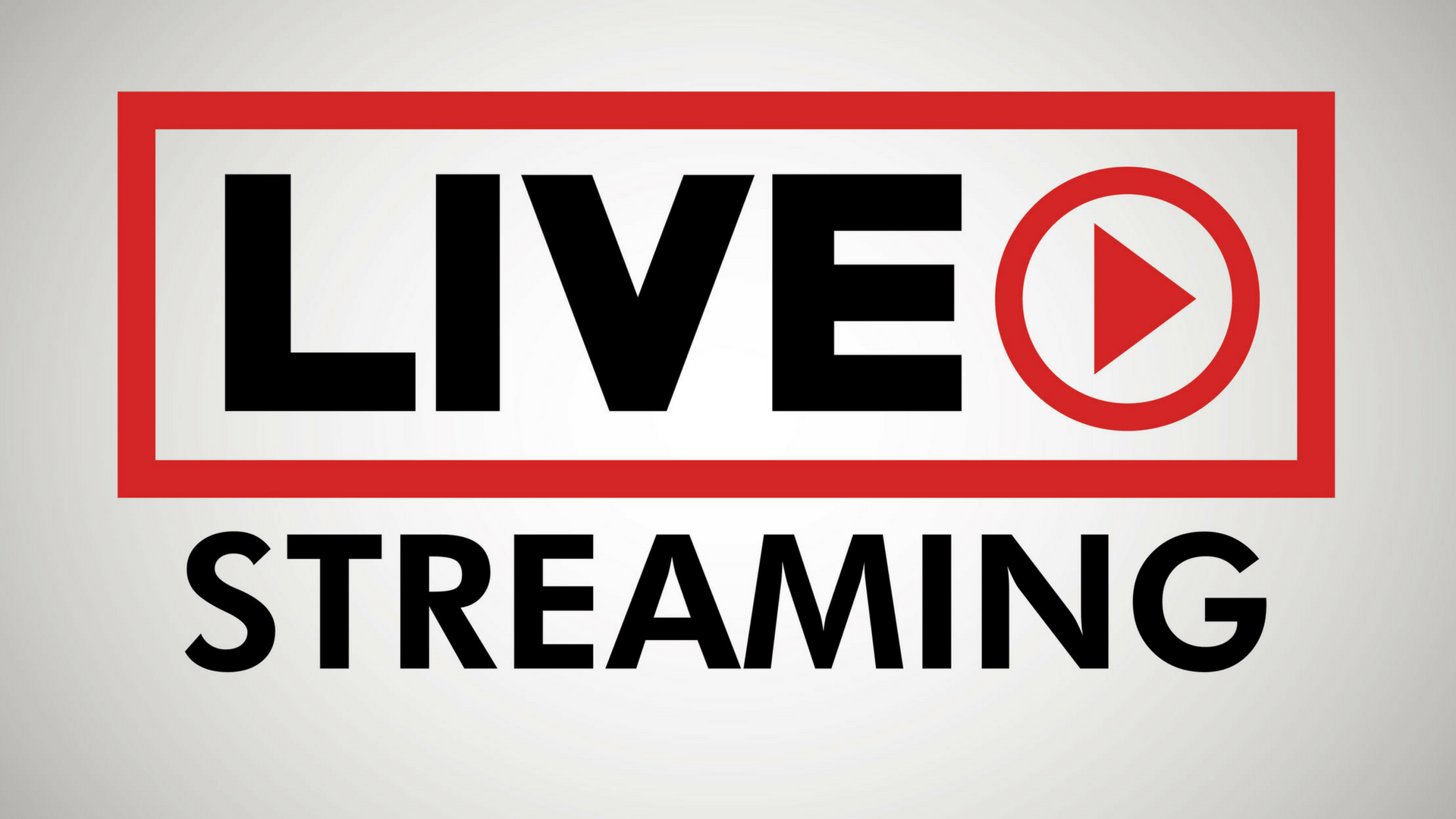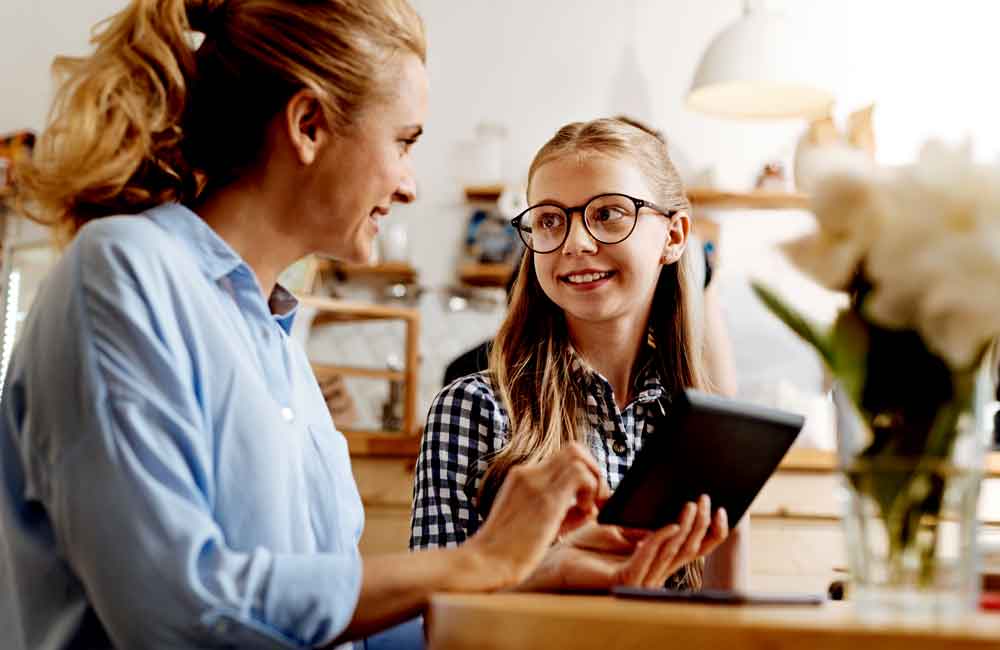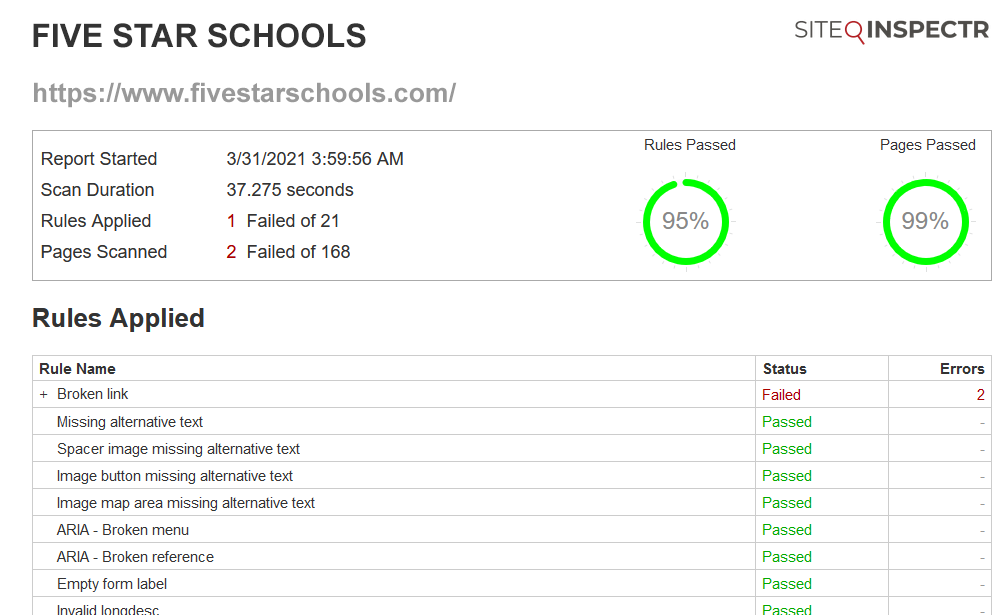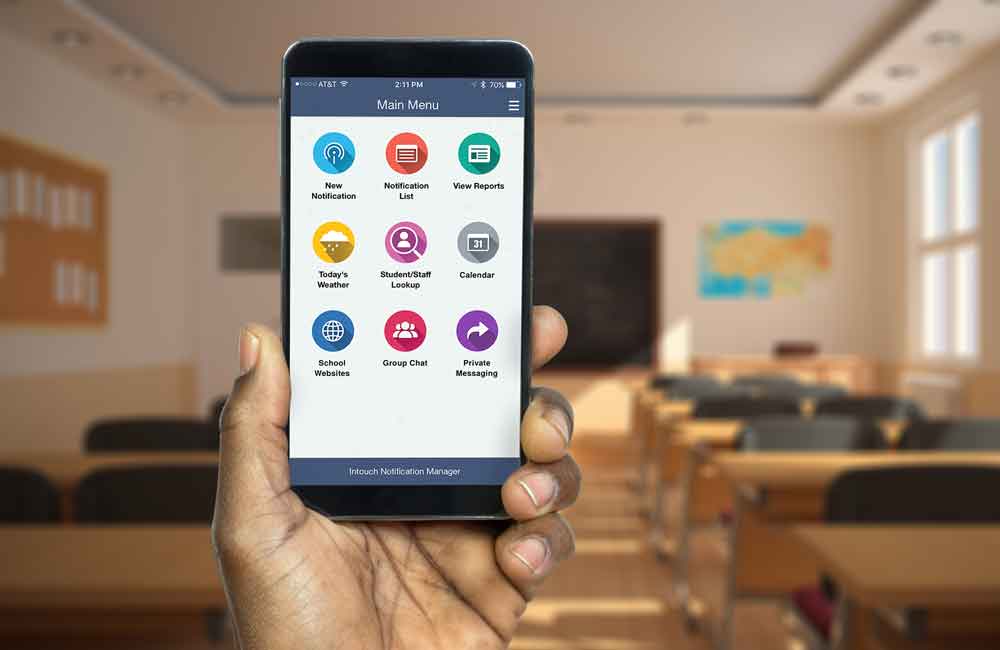 Brand New Design
Created to Your Specifications
Customized For Your Brand


Start With Our Design Gallery

Modified to Meet Your Needs
Optimized for Your Brand