SCHOOLinSITES is dedicated to giving our clients the consistently high level of guidance, support, knowledge and user experience they need to get the most out of their Connect Suite website. We do this by providing a foundation of training, support and development. Our team of experts provide personalized training and documentation for every Connect Suite launch.


Reach us toll-free @1-800-605-1033 x3


Email us @
support@myconnectsuite.com


Write us @
PO Box 305 Saraland, AL 36571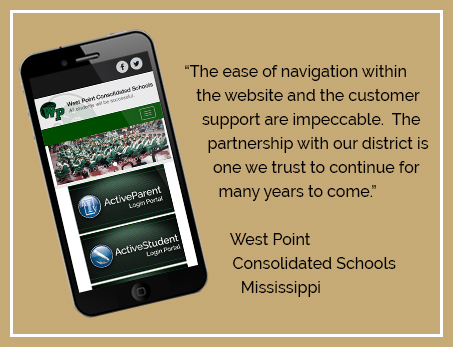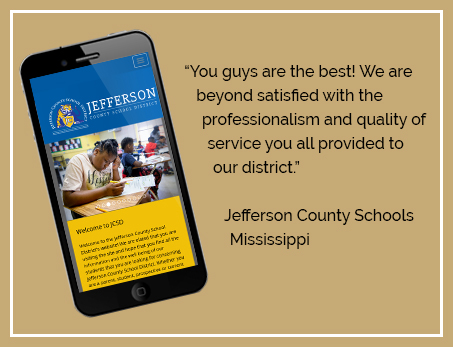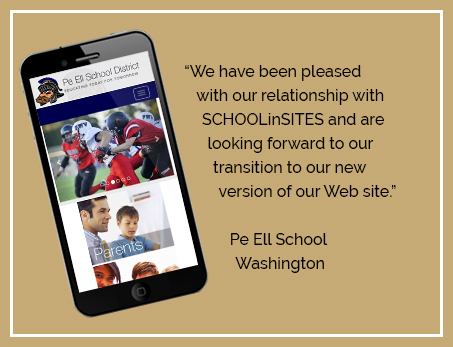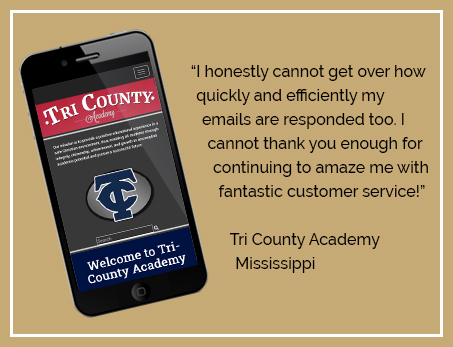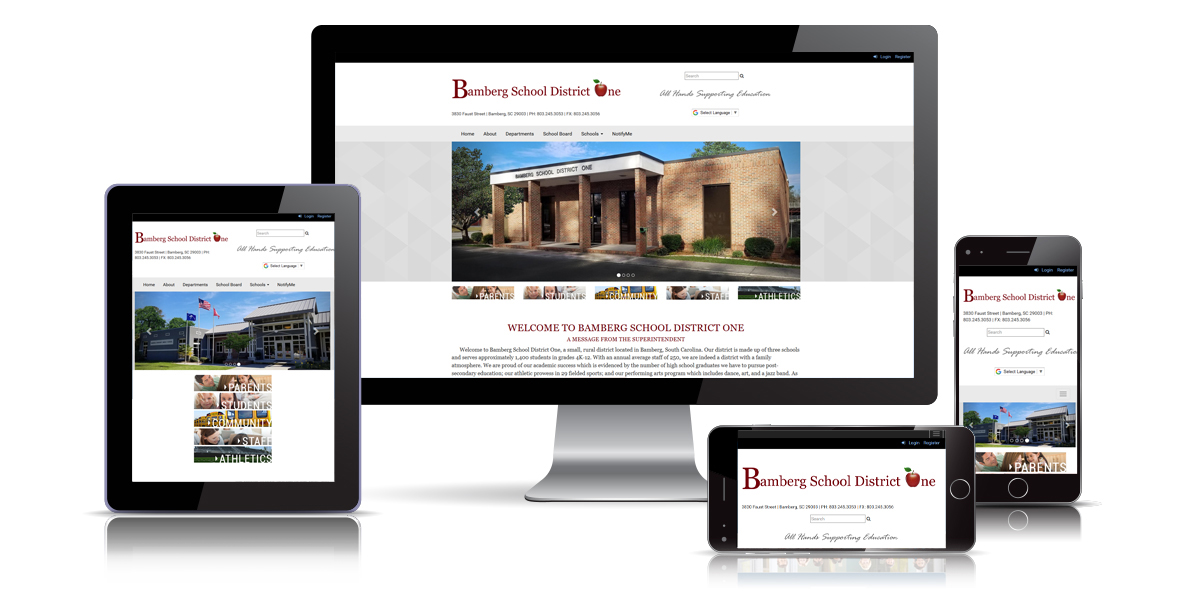 SCHOOLinSITES believes that the foundation for every school and district website is training. We also believe that there is no "one size fits all" training model. We have a wide array of training options available to our customers. Whether it is on-site training or online, we will help you select the training model that best fits your implementation and budgetary needs.