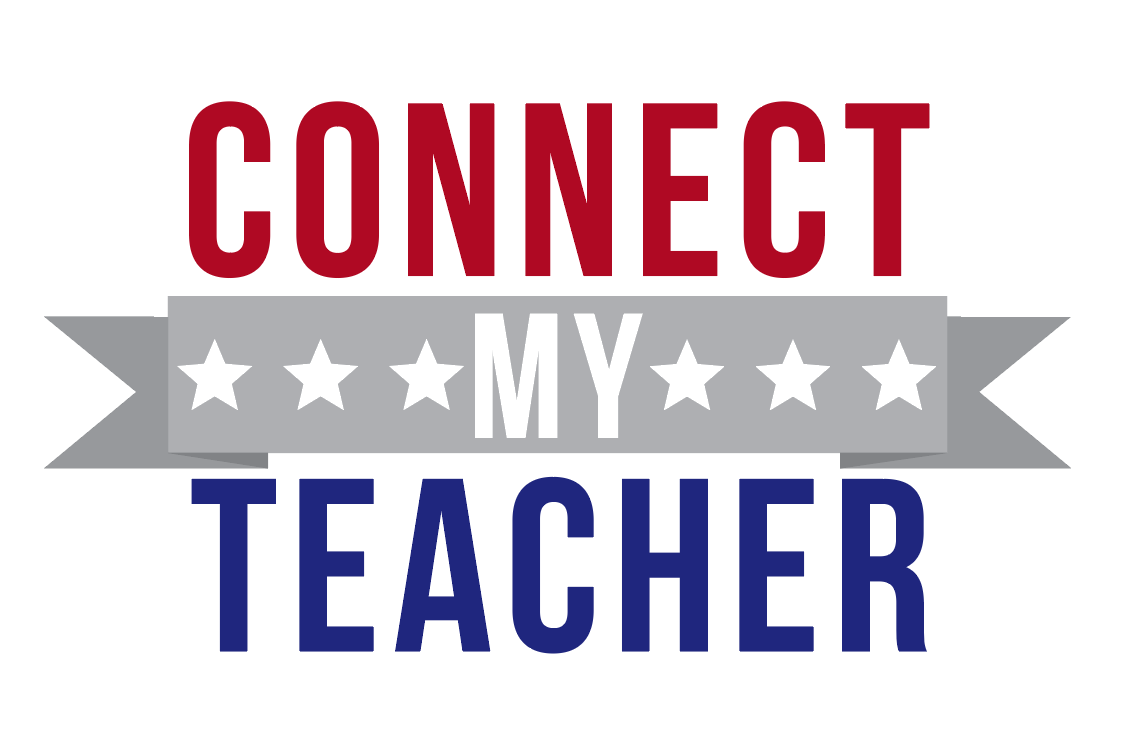 Providing powerful online education tools, Connect Suite from SCHOOLinSITES is an easy-to-use digital solution for districts and schools. As part of our mission to connect teachers with their educational community, SCHOOLinSITES wants to upgrade your classroom! Simply send us a short video explaining how you would use the classroom upgrade and why you are the right choice. Once your video is live, go to SCHOOLinSITES.tv and share your video for others to see. Every share from SCHOOLinSITES.tv equals one vote! The polls close November 8th and the winner will be announced November 15th. Good luck to all of our teachers out there making a positive impact in our students lives!

First Prize!

A $1000 Classroom Upgrade

Second Prize!

A $500 Classroom Upgrade

Third Prize!

$100 Classroom Upgrade -
5 3rd Prizes Awarded!

Like us on Facebook and follow us on Twitter for the latest news and updates on the contest. Terms and Conditions