SCHOOLinSITES is a powerful set of tools that allows your students to enhance their learning experience and keep parents involved every step of the way.
It connects all your dots.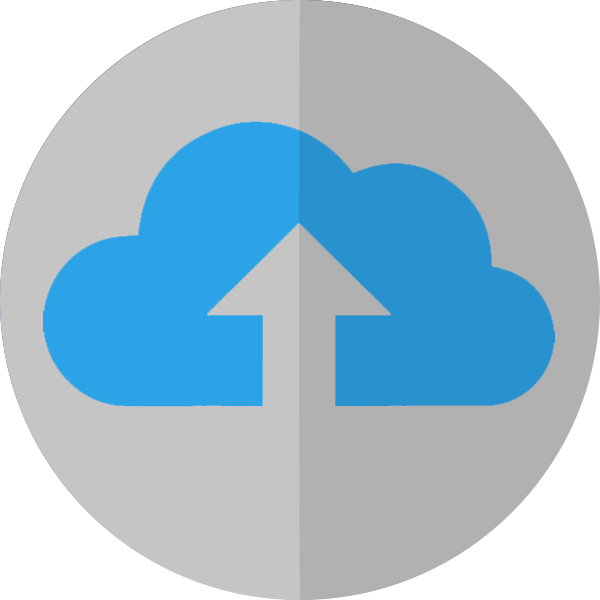 Organized teachers, organized students.
We have all heard it: "My dog ate my homework." With SCHOOLinSITES, students can find their teacher's pages easily and know what lessons to study and when tests are coming up.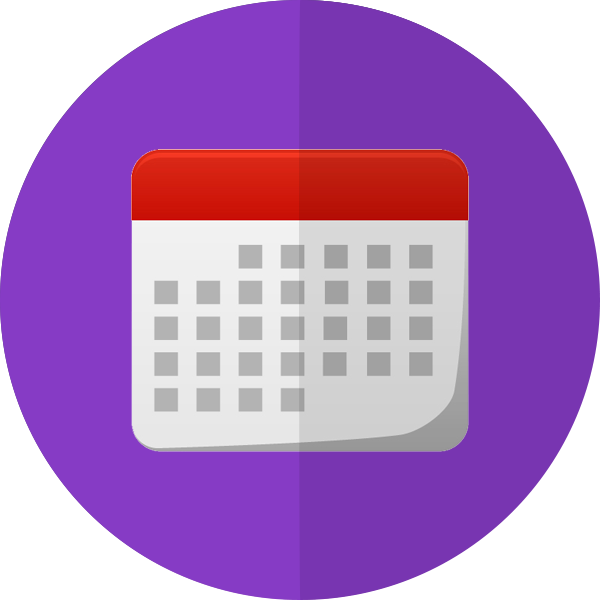 Robust calendar is easy to use
SCHOOLinSITES offers an in-depth calendar feature so your students can view all the events and assignments that matter to them. No longer will they be able to say "I didn't know that was due."

Turn your students into stars
SCHOOLinSITES is the perfect platform for student broadcasts such as news, arts, sports, and graduations. Your students, parents, and teachers will never again miss those important events. If they can't watch it LIVE, they can view it OnDemand.