Parents can now be more involved than ever, right from home. Communication and transparency are at the core of what SCHOOLinSITES is all about.
It connects all your dots.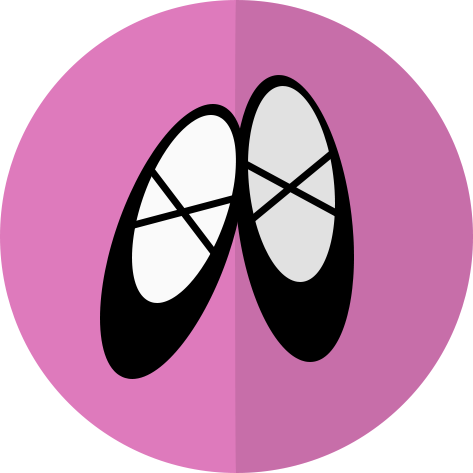 Keep up with school activities
Parents with multiple kids at multiple schools often have a hard time keeping track of everything that is going on. Now with SCHOOLinSITES, parents can view ALL the events, activities, and assignments for ALL their students. The best part is that it is all in one place!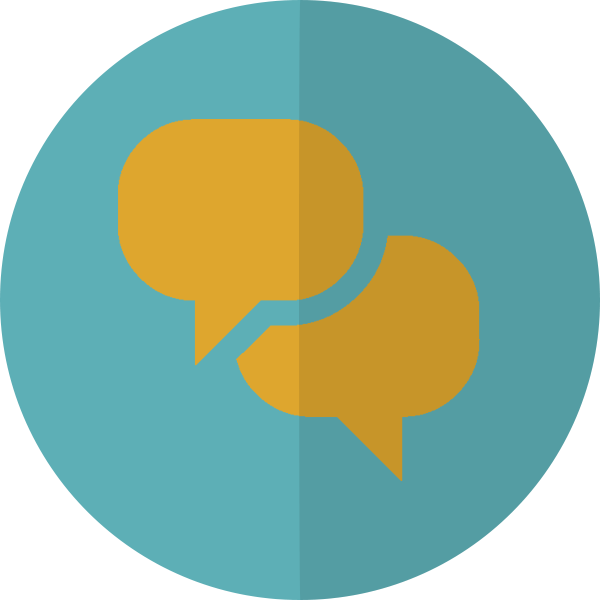 Communicate with school staff
SCHOOLinSITES
provides parents, teachers, and students that extra level of security and transparency. Parents will have the ability to communicate directly with the school staff, and when a student or teacher communicate with each other, it automatically includes the parent in the conversation!

Now your parents will be able to watch one event LIVE while catching up on the other OnDemand.
SCHOOLinSITES
gives them the power to be more involved in their children's daily lives. Never again will they have to choose between students or miss those precious life moments.