Connect Suite is your source for connecting with your local schools. It helps see the latest developments in the school system, watch LIVE and On-Demand events, and find out ways to get involved. It connects all your dots.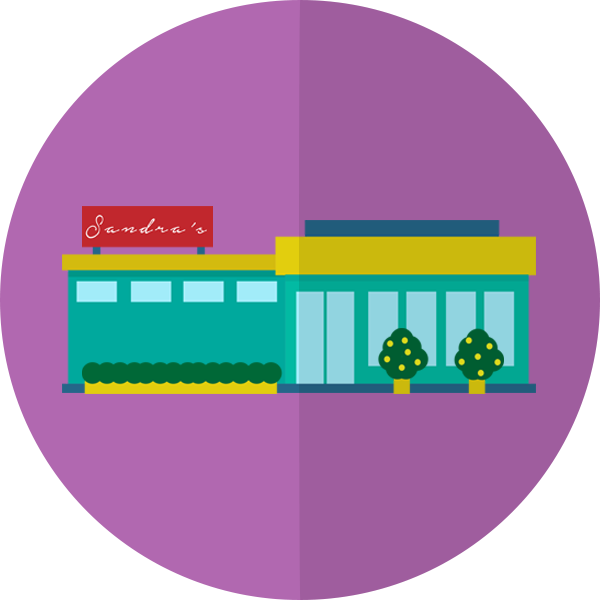 Make a difference in your community.
With SCHOOLinSITES, you have ample opportunities to make a difference in your community. Are you looking to sponsor a school event? Keep up with all of the latest developments and news with the school's master calendar. Engage the future leaders of your community by supporting local education.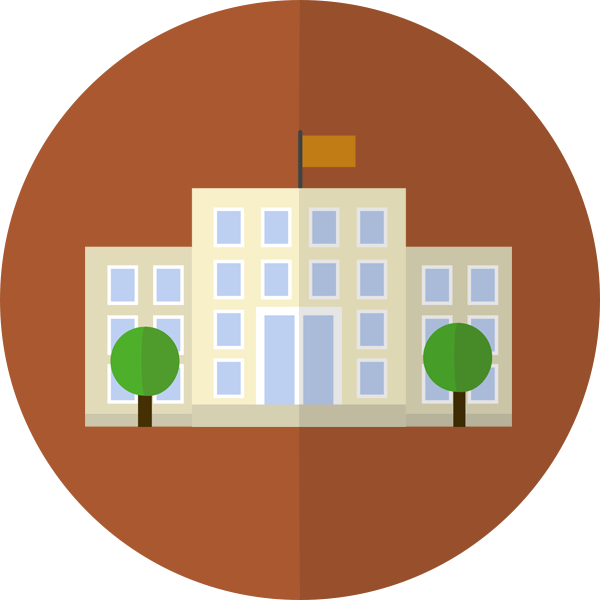 Keep up with local schools.
SCHOOLinSITES
offers multiple ways for you to stay connected with the local schools in your community. Get alerts on any development happening with your schools with our notification system. Follow along the blogs of teachers, administrators, and other school staff.

Watch LIVE and OnDemand events.
Our robust video platform gives you the ability to bring video front and center. Watch LIVE and OnDemand sporting events, concerts, plays, morning announcements, presentations, and more! Stream any event on any device. You'll never have to look for another way to support your local teams.