Web Hosting | Email | Email Archiving | Book a Demo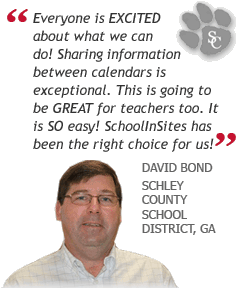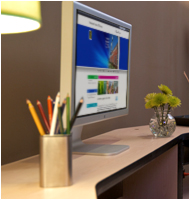 SCHOOLinSITES Advanced Email Archiving Solution provides schools and districts with the peace of mind in knowing that they are compliant with their local email retention policy, without putting any undue strain on an already heavily tasked technology staff. With SCHOOLinSITES Advanced Archiving, you get a professionally maintained and monitored solution that can be accessed via the web to search and retrieve all email communication, including lost or deleted emails. This is made possible by using role based permissions and LDAP authentication.
Added to that, you receive a powerful tool for policy management including alerts and automatic time based retention policies with advanced reporting tools to better manage email communication throughout your organization.

Want more information? Book a Demo